My Coaching Services
Find Your Balance. Set Your Goals. Take A Challenge. Grow Yourself.
Leadership skills development
Employers / Business owners (SME's)
TIR Facilitator (Trauma Counselling)
Career path guidance and planning
How Do I Know If I Need a Business Coach?
What is Business Coaching?
Someone who provides a unique perspective on the business. The scope of operation of a business coach doesn't just end at business issues. Still, it may extend to more personal issues about the business owner, like steering towards career fulfillment.
How Do I Know if Business Coaching Is Right for Me?
A coach helps you to tap into your full potential and define your goals for who you want to be and what you want to do.
What are the benefits of coaching?
Serve your Life's Purpose.
Honour another's Life Purpose.
Encourage others without passing judgment.
Help individuals perform at their highest levels.
Assist others to live in the possibilities.
Support clients in their professional endeavours.
Offer clarity through financial coaching.
About Anél Van Zyl
Business Coach
People have always been my passion and I was constantly searching for innovative ideas to serve people and make a difference in their lives.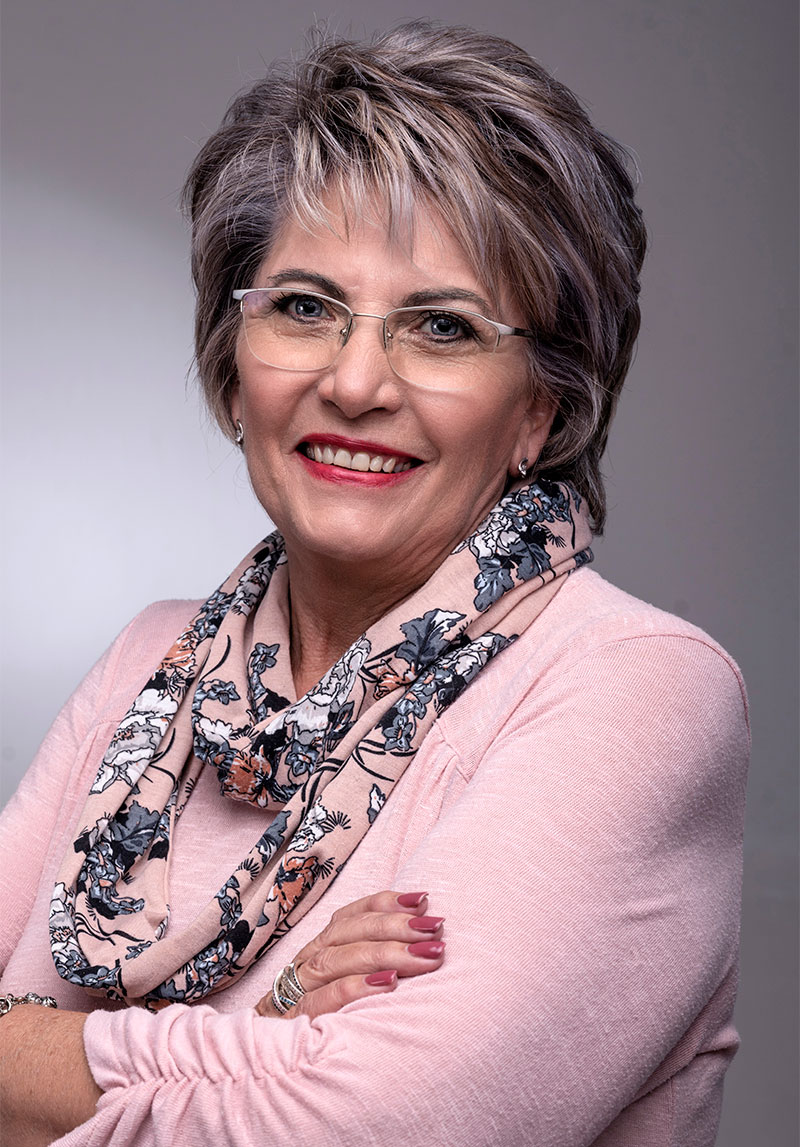 Companies & People I've Worked With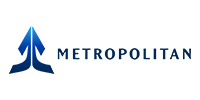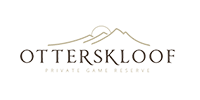 "Anél has been helping me and my personnel. Enable each employee to be able to achieve their full potential in their workplace. Learning about our different trees has really changed our lives forever and we will never turn back. Thank you Anél you really changed our worlds!"
"Anel, al wat ek met 'n opregte hart kan sê is: DANKIE DANKIE DANKIE Anel is nie net 'n Life Coach nie, maar 'n pragtige mens met die mooiste hart. 'n Lewenslange vriendin en Raadgewer."