Anél van Zyl
Life & Leader Coach
Helping you grow your full potential
ARE YOU READY TO MAKE CHANGES IN YOUR LIFE, PERSONALLY AND PROFESSIONALLY?
My Story
We each meet today with incredible challenges whether it's financial or family, or personal. The way in which each of our tension or happiness, sadness, terrors handles differs from person to person. Because each of us is created as unique yet complex has always driven my fascination.
I started Anel van Zyl Life & Leadership coaching because the empowerment of people is important to me. To teach people the necessary skills to understand themselves and to understand another. You cant manage another person before you can manage yourself.
I believe in true authenticity, integrity, respect and quality.
I have a professional and personalised approach, that ensures an outcome to the greatest benefit of my clients
To equip individuals with powerful tools that will enable them to thrive in every aspect of their lives, by customising their experience with a tailored approach.
My Approach
Through several workshops, we help businesses to use their people in the right positions to improve productivity and happy employers have happy employees.
My mission is to give everyone the opportunity to find out who you are to find your purpose on earth and to find out what you are capable of. Why you are not wrong, but just different. To give you wings to fly high…
Who am I being??
I made a vow, I will never say anything that could stand as the last thing I ever say.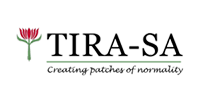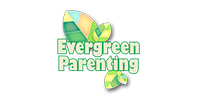 Don't Wait Any Longer. Start Growing Now!